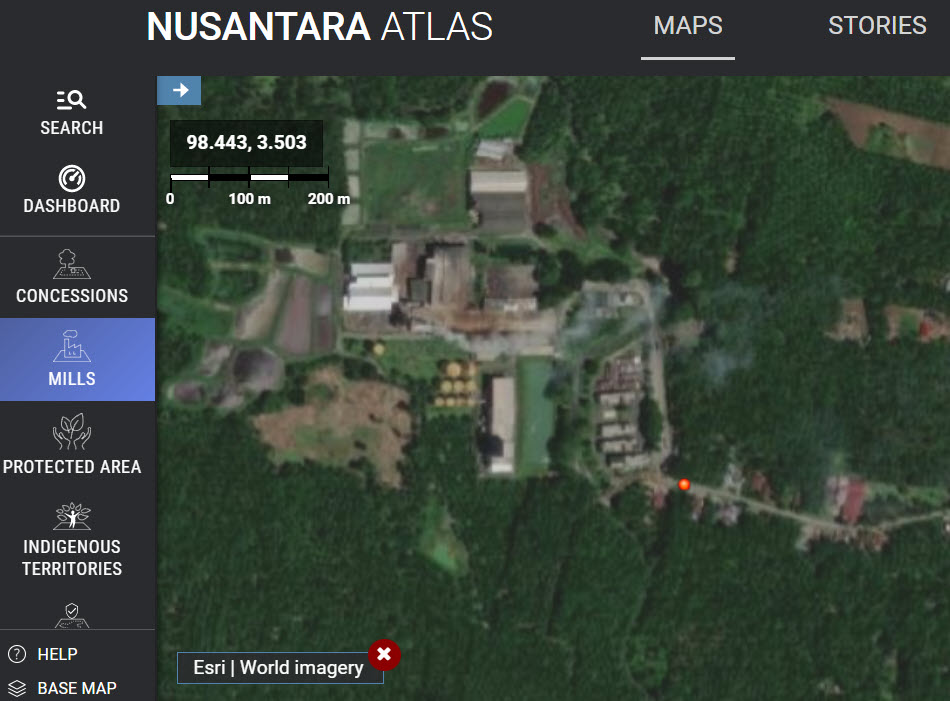 Horrific case of modern slavery linked to palm oil production georeferenced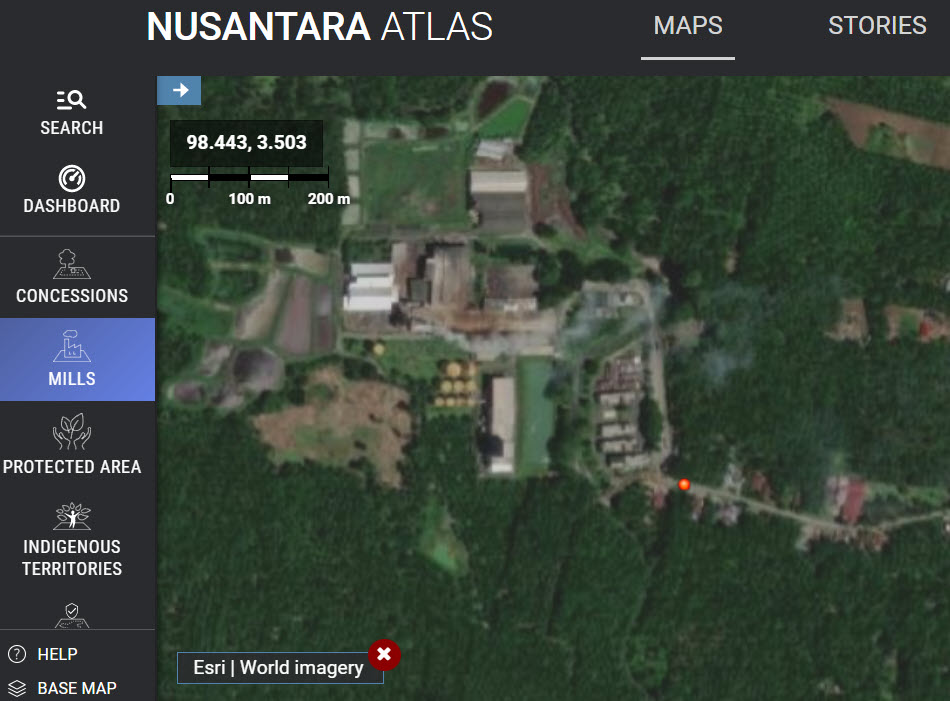 A recent investigation by The Gecko Project uncovered disturbing human abuses in a palm oil mill called Dewa Rencana Perangin Angin in Raja Tengah village, Langkat, Sumatra.
Public disclosures from firms including Unilever, Nestle, PepsiCo, PZ Cussons, and Johnson & Johnson show that these companies sourced palm oil from this mill.
Young men in rehabilitation from drug use have been held captive in cages and forced to work on site, in what we can summarize as a horrific case of modern slavery linked to palm oil production.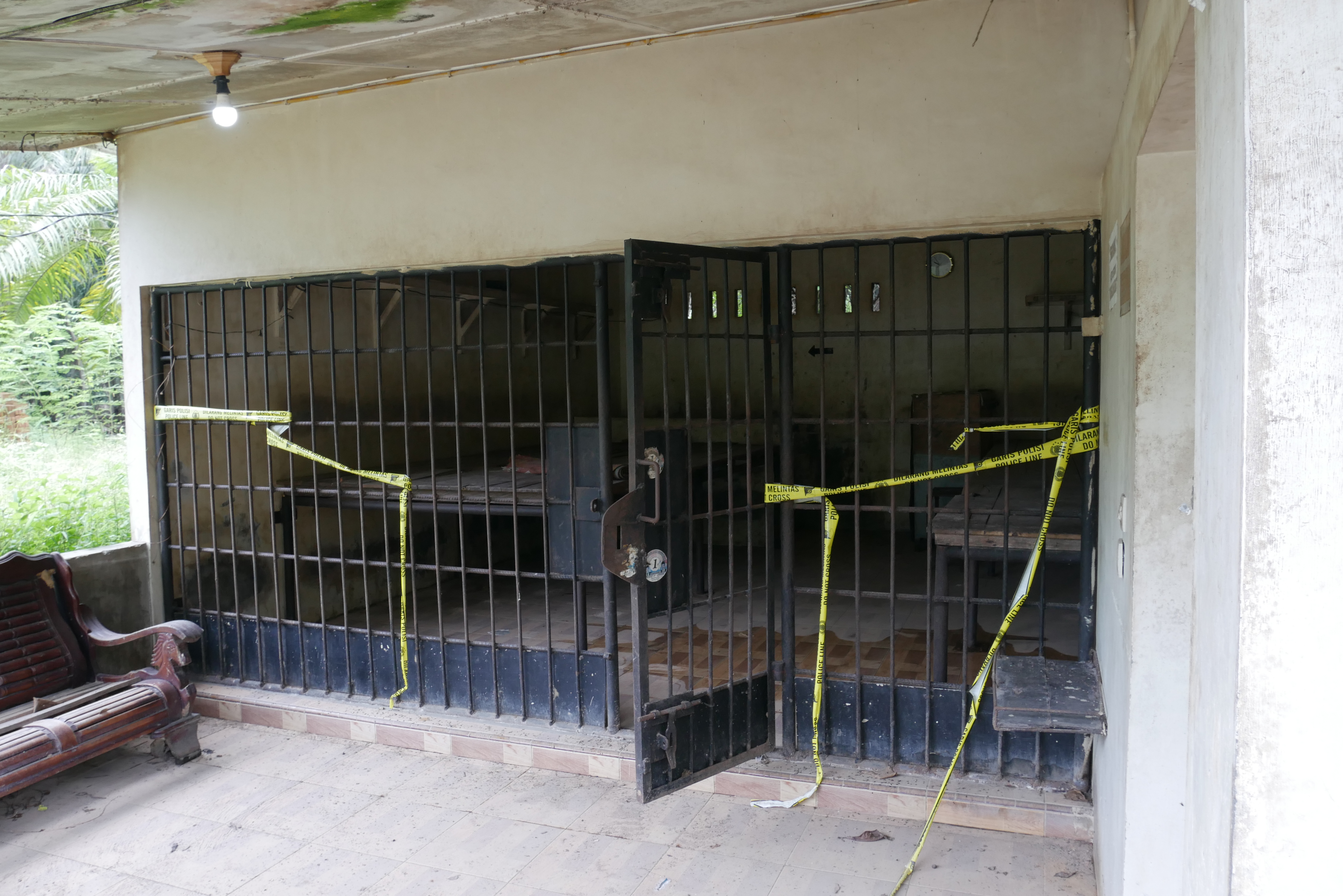 Nusantara Atlas provides here: geolocation and interactive viewing below over the mill and plantation complex in Raja Tengah village where the cages have been found.
Nusantara Atlas supports the fair treatment of human beings. By geo-referencing this story, we put a geographic stamp on the ledger of grievances.
Traders and buyers of palm oil must do more to stop human slavery, violence against women, and child abuse.